Soroptimist International of Central Solano County
Soroptimist is a global volunteer organization that provides women and girls with access to the education and training they need to achieve economic empowerment.  These programs support programs locally and globally.
 Our address is P.O. Box 225, Fairfield, CA. Our Federal Tax ID # is 01-0714556.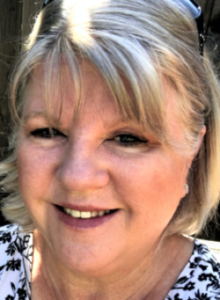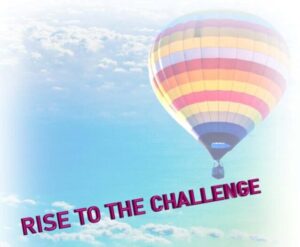 As the 2023-2024 President of Soroptimist International of Central Solano County,
I am very excited to see what this new year will bring. "Rise to the Challenge" is an invitation to us all.

Life is full of challenges, and this is never more evident than in the women and girls we serve. They are the inspiration.

The Soroptimist Women who make up our membership
bring forth through our committees and programs, the best of qualities.
They bring their strength, talents, and the spirit of giving to help meet the educational and financial needs
of those women and girls in our community to reach economic empowerment.

I personally am very proud and humbled to be part of this club and to serve as this year's President.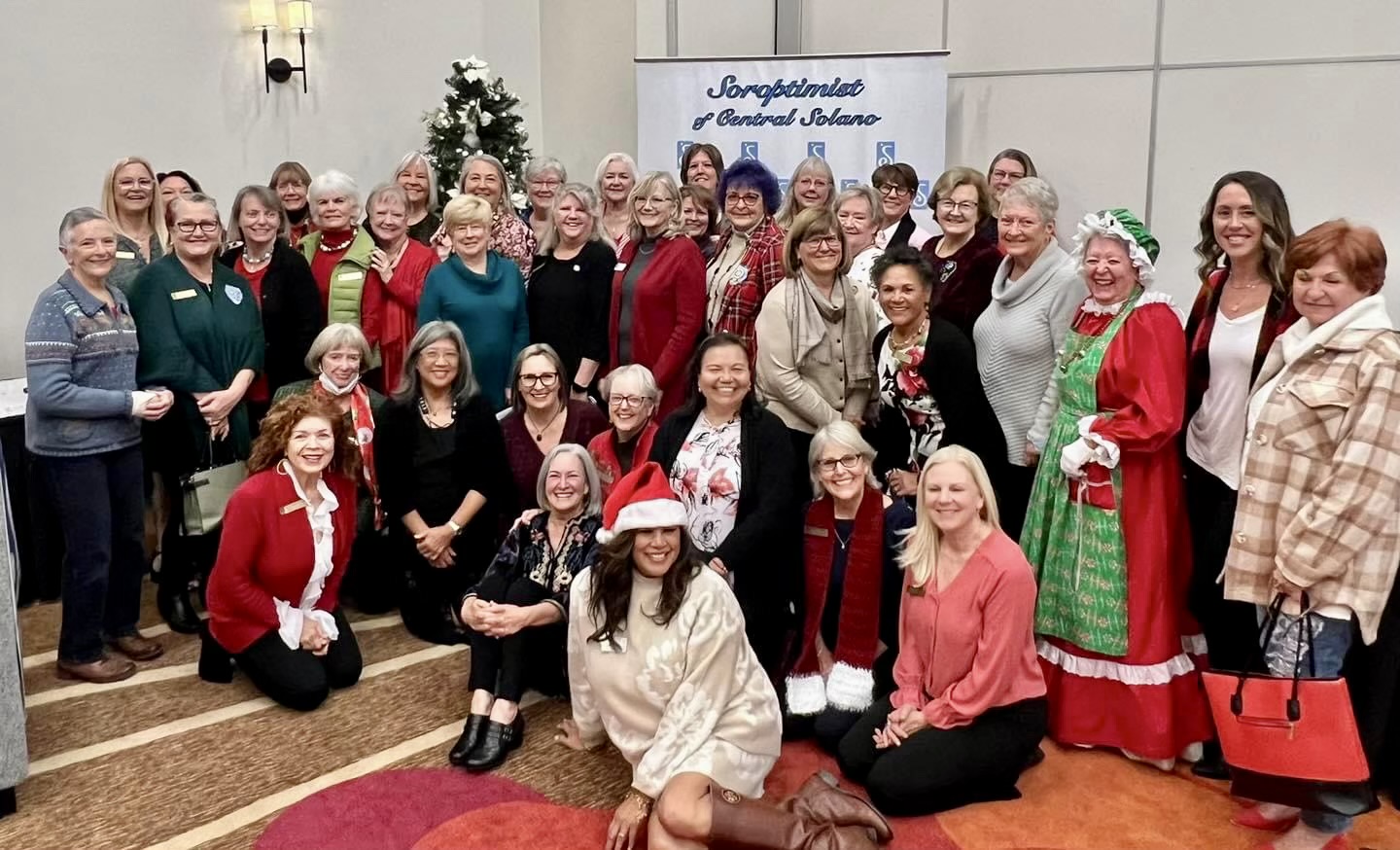 Soroptimist is a global volunteer organization working to improve the lives of women and girls through programs leading to social and economic empowerment. We raise funds through private donations and fund raisers in order to provide scholarships, awards and financial support to programs that benefit women and girls.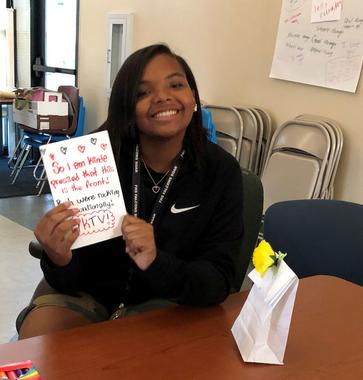 Some of the areas upon which we focus are domestic violence awareness; literacy and education; skills training and employment; women's health; scholarship grants and awards; and contributions of food, clothing and back-to-school supplies.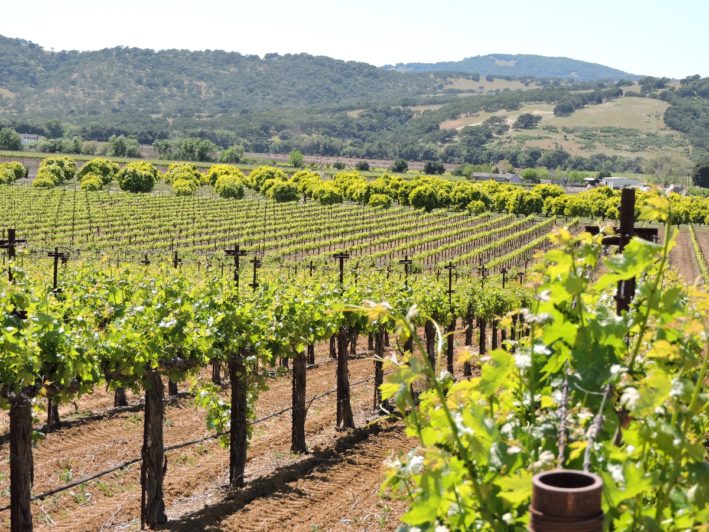 our solano county history
Solano county Soroptimist International of Central Solano County was chartered on June 20, 2002 as a 501(c)(3) tax-exempt organization. The SI Central Solano club primarily supports the communities of Fairfield and Suisun City. 
Members volunteer their time and efforts on many projects and community-based programs which focus on providing women and girls with the necessary skills and resources to achieve productive, successful lives.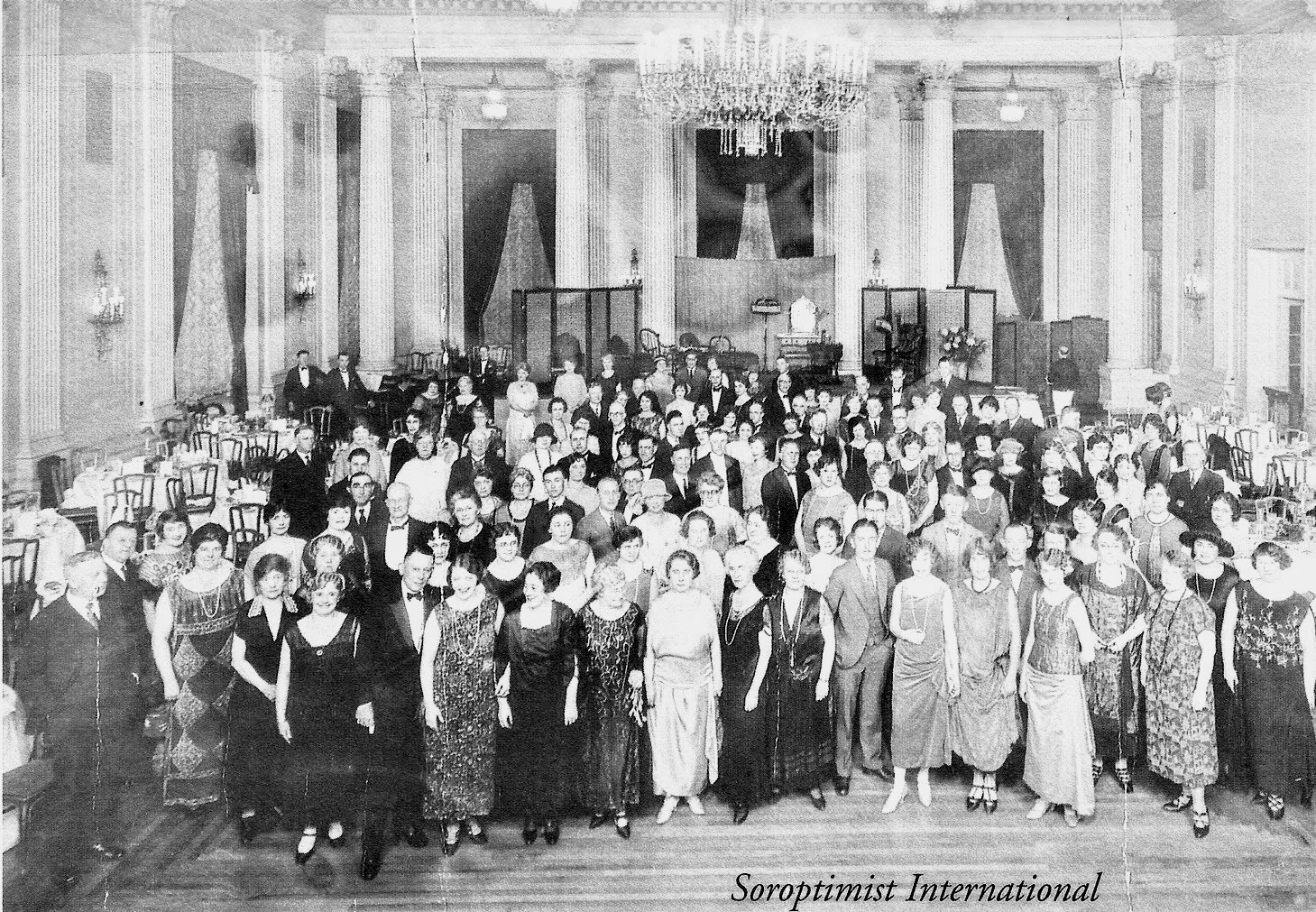 Soroptimist international history
Soroptimist was formed in 1921 in Oakland, California, at a time when women were not permitted to join service organizations. Our name, loosely translated from the Latin, means best for women.
Today, we have about 160,000 members and supporters in 21 countries and territories. We are one of five federations that make up Soroptimist International, which has clubs in more than 120 countries throughout the world.
INTERESTED IN ATTENDING A MEETING?
Interested in joining Soroptimist or learning more about us?
Soroptimist International of Central Solano County meets from September through June. Weekly meetings are on Tuesdays at noon.
If you would like to receive more information please contact membership@sicentralsolano.com.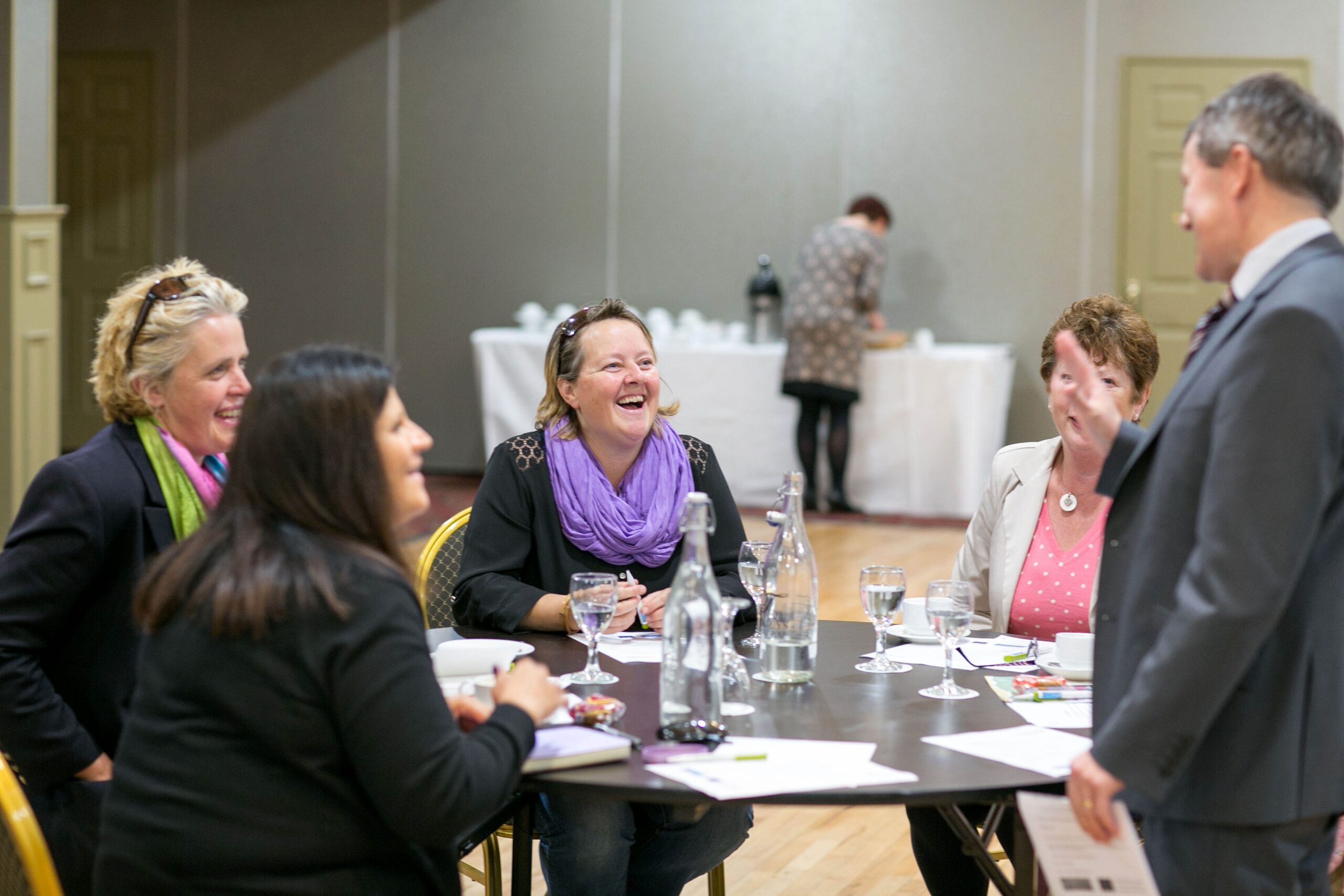 2022-2023 PLATINUM SPONSORS
Donate today to directly contribute to women and girls in the Solano community through Soroptimist scholarships, awards, girls' service clubs and mentorship programs.  Make a difference in women and children's lives both locally and globally with your donation!
Your donation will also help support local hands-on projects like our back pack drive which distributes necessities and toiletries to displaced children through Child Protective Services, our annual coat drive for local children, providing blankets for foster children, as well as providing books for children through the library's Reach Out and Read program.